Get the Best North Hollywood Air Conditioning Services
Living in North Hollywood comes with a lot of benefits. The weather is beautiful and the people are friendly, however, there is one downside to living in such a warm climate – the heat! During the summer months, the temperatures can soar and it can become unbearable to be outside for extended periods, which is why having a working air conditioner is so important. Get your air conditioning services from us!
Pro Master Heating & Air has been providing reliable North Hollywood air conditioning services for 7+ years. We have a team of highly trained and experienced technicians who are always ready to help you with any air conditioning problems that you may have. We also offer a free consultation so that we can assess your specific needs and recommend the best course of action for your situation.
We offer a wide range of services for AC repair North Hollywood residents count on, including:
If you are looking for an air conditioning company that can provide you with the best HVAC service Hollywood residents could ask for, then contact Pro Master Heating & Air today. We will be happy to discuss your needs and provide you with a free quote. We look forward to helping you keep your home or office cool and comfortable all year long!
The Air Conditioning Service Burbank Residents Trust
When the temperature outside starts to rise, the last thing you want is for your air conditioning unit to break down. Unfortunately, this is often when AC repair is needed the most. At Pro Master Heating & Air, we understand how important it is to have a functioning air conditioner, especially during those hot summer months. That's why we offer the best air conditioning service Burbank people have ever seen.
If you need air conditioning service Van Nuys locals love, don't hesitate to contact Pro Master Heating & Air. We will dispatch a team of AC repair specialists to your location right away. We'll have your AC unit up and running in no time so you can enjoy the comfort of your home or office once again.

We Provide The Best Customer Service
 Here at Pro Master Heating and Air, we are trusted to be there for you in any HVAC emergency. We are efficient and punctual when it comes to helping out our customers. We will make sure to determine the initial problem, resolve and complete any job with satisfaction by you. We are there to help and want to provide you with the best experience for you and your loved ones.
We Provide the Best Service for Heating and Cooling Van Nuys Residents Trust
Pro Master Heating & Air is the best provider of services for heating and cooling Van Nuys has to offer. We offer maintenance, repair, and replacement services for AC and heater units. Our company has been in business for over 7 years now, and we have the experience and expertise to provide the best possible Van Nuys HVAC service to our customers.
North Hollywood
Valley Village
Studio City
Sherman Oaks
Taluca Lake
Glendale
Pasadena
Hollywood Hills
West Hollywood
Encino
Burbank
Reseda
Woodland Hills
Glendale
Van Nuys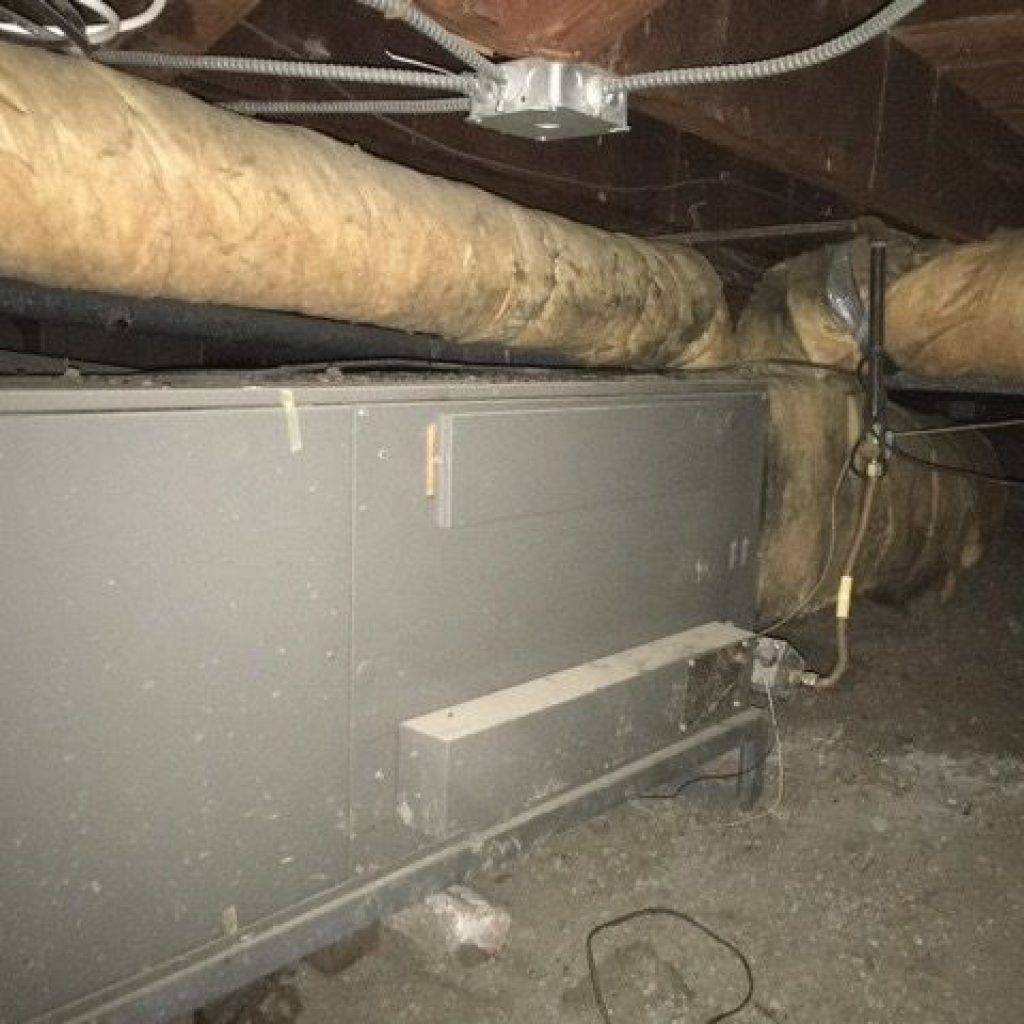 Professional Air Conditioning Encino People Rely On
Are you in need of a reliable and affordable service provider for air conditioning Encino folks can count on? Then look no further than Pro Master Heating & Air. Our team of highly trained and experienced professionals are dedicated to providing our customers with the best possible service. We offer a wide range of HVAC services Reseda residents want, including air conditioning repairs, installations, and maintenance.