Air Conditioning Installation(Central Air System/Mini Split System)
We Offer the Best Los Angeles Air Conditioning Installation
Looking for a high-quality air conditioning installation service in Los Angeles? Pro Master Heating & Air is your perfect choice! We are a team of highly skilled and experienced professionals, dedicated to providing our customers with the best possible service.
We offer a wide range of air conditioning installation services, including:
Pro Master Heating & Air has been providing top-quality Los Angeles air conditioning installation services to homeowners in the area for over 7 years. Our highly trained and experienced technicians are knowledgeable in a variety of heating and air conditioning systems and can help you choose the perfect system for your home. We offer a variety of financing options to make sure that you can get the best possible deal on your new system, and we'll work with you to ensure that it's installed properly. When it comes to keeping your home comfortable, Pro Master Heating & Air is the team you can trust.
No matter what your needs are, we will be able to help you. We use only the highest quality products and materials, so you can be sure that your AC unit will work perfectly for many years to come. We also offer very competitive prices, to give you the best value for your money.
If you are looking for a Los Angeles air conditioning installation service, look no further than Pro Master Heating & Air. Contact us today to schedule a free consultation. We will be happy to answer any questions you may have and provide you with a free quote. Whether you need AC installation or AC repair North Hollywood people locals rely on, you'll be glad to have us by your side.
Get the Professional AC Repair North Hollywood Residents Deserve
When it comes to AC repair North Hollywood residents know that the only name they need is Pro Master Heating & Air. We have been providing high-quality AC repair services for 7+ years, and our team of experienced and certified technicians can handle any repair job, big or small. We understand that a broken AC can be a major inconvenience, which is why we offer fast and efficient service. We will come to your home or office as soon as possible and diagnose the problem quickly so that we can get started on the repairs right away.
In addition to AC repair, we also offer maintenance and installation services. If you want to avoid future problems with your AC, we recommend that you sign up for our maintenance plan. This way, we can come to your home or office regularly to service your AC and make sure that it is running properly. If you need a new AC installation, we can help with that as well. We will work with you to find the best AC unit for your needs and budget, and we will install it quickly and efficiently. No matter what type of AC service you need, Pro Master Heating & Air is here to help. Give us a call today to schedule a consultation.

We Provide The Best Customer Service
 Here at Pro Master Heating and Air, we are trusted to be there for you in any HVAC emergency. We are efficient and punctual when it comes to helping out our customers. We will make sure to determine the initial problem, resolve and complete any job with satisfaction by you. We are there to help and want to provide you with the best experience for you and your loved ones.
The Best Service for Air Conditioning Burbank Locals Could Ask For
Looking for the best Burbank air conditioning repair? Look no further than Pro Master Heating & Air. We specialize in central air system and mini split system installations and repairs, and our team of experienced professionals can get the job done quickly and efficiently. Central air systems are typically installed in larger homes or office buildings, while mini split systems are more popular for smaller spaces. Both types of installations have their own unique benefits, but our team will work with you to determine which option is best for your needs.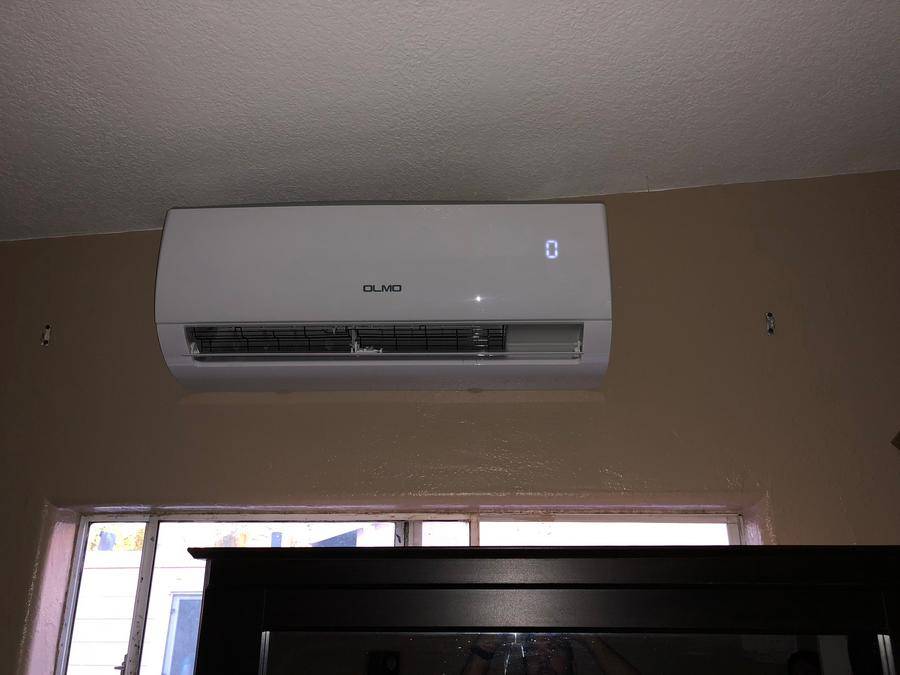 North Hollywood
Valley Village
Studio City
Sherman Oaks
Taluca Lake
Glendale
Pasadena
Hollywood Hills
West Hollywood
Encino
Burbank
Reseda
Woodland Hills
Glendale
Van Nuys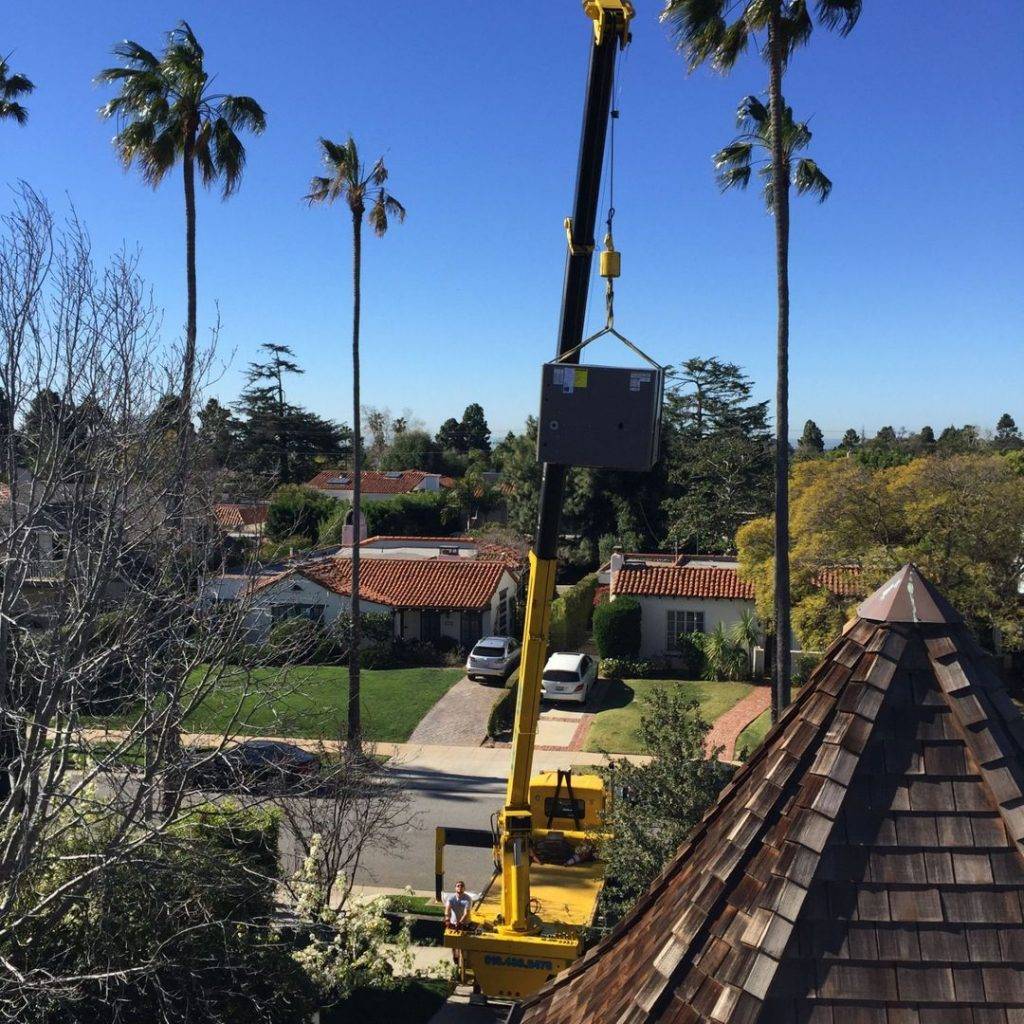 Why Should You Trust Our AC Installation Contractor?
If you need a reliable AC installation contractor, look no further than Pro Master Heating & Air. We have been in the business for over 7 years, and our experience makes us the ideal AC installer Los Angeles residents trust. No matter what brand or model you have, we can help you get it up and running quickly and efficiently.
Get in touch with our local AC installers today to get the reliable AC installation Los Angeles people count on!